News & Updates
Podcast Features and More!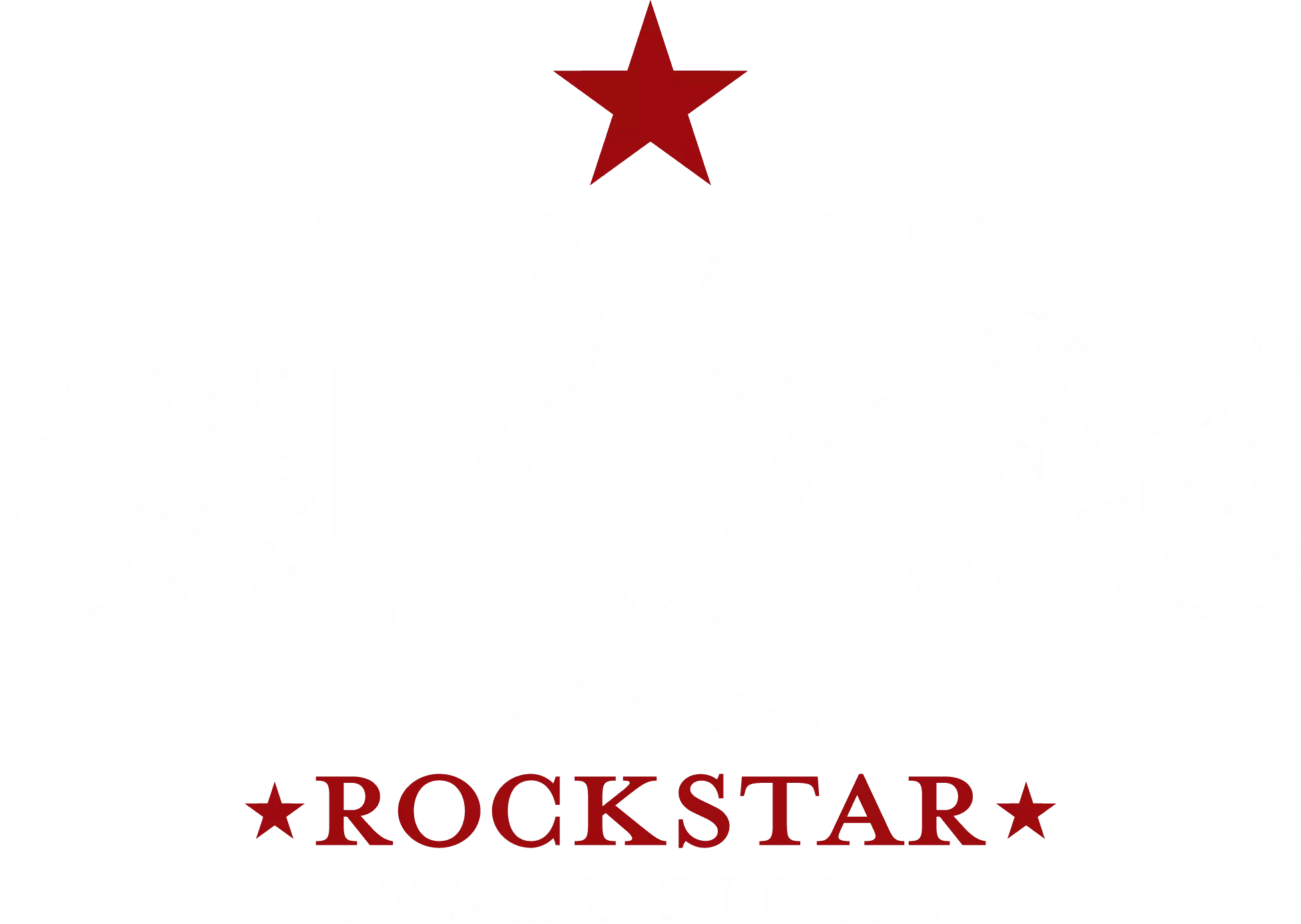 The Your Life! Your Terms! Show
Glenn Poulos – Starting & Selling Two Businesses, Real Estate Investing & Lessons in Sales

The Business Creator Show
Choosing a Human-Centric Approach to Selling, Even in the Time of WFH – Glenn Poulos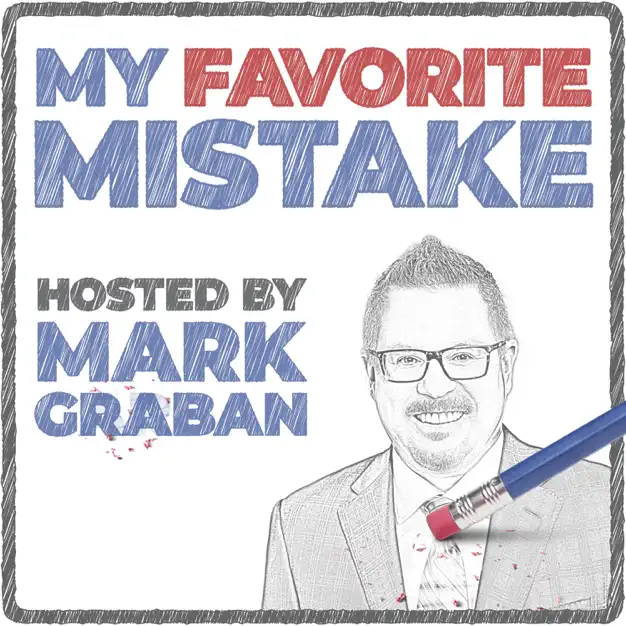 My Favorite Mistake
Sales Expert Glenn Poulos Was the Last to Know That He Was Impossible to Reach

The Sales Evangelist
Glenn Poulos | TSE 1551: Five Ways to Know Your Customer's Ecosystem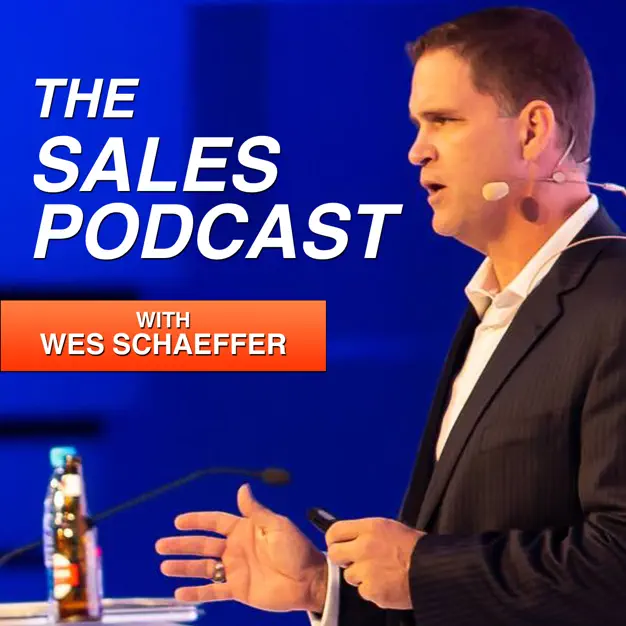 The Sales Podcast
Never Sit In The Lobby: 57 Sales Success Factors With Glenn Poulos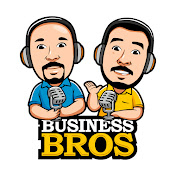 Business Bros Podcast
How to get A Lasting Business Impression with Glenn Poulos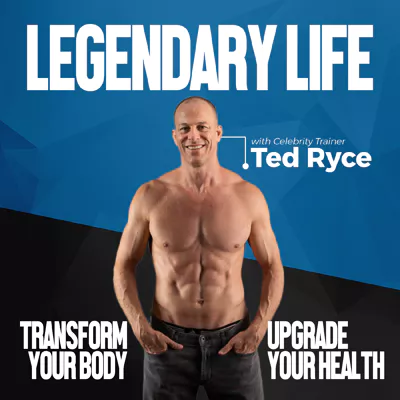 Legendary Life
508: Winning Strategies to Win In Your Business or Career Even If You´re Not A Sales Person with Glenn Poulos

The Sell my Business Podcast
Glenn Poulis On Winning Sales Factors To Grow A Business (#130)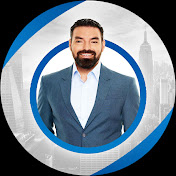 Road to Growth
Glenn Poulos – Cofounder, VP and General Manager of Gap Wireless Inc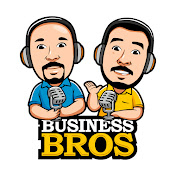 Business Bros Podcast
How to get A Lasting Business Impression with Glenn Poulos
The Sales Energizer
Never Sit in the Lobby featuring Glenn Poulos
Your perfect guide to the ultimate sales pitch.
Overfamiliar overtures, awkward questions, or aggressive approaches won't close a sale. If your client is contemplating hanging up, making excuses, or being down right rude to make you shut up, you need a better pitch. A well-crafted sales pitch uncovers your client's needs and then presents your product's key features and benefits that will solve their most urgent problems. So how do you avoid those unsuccessful approaches and create enticing, powerful sale pitches? Hit your prospects with the Punch Perfect Pitch and Close! Whether you are in an elevator, standing in the lobby, in the buyer's office, or in front of the entire C- suite in a fancy boardroom, these techniques will maximize the potential of your sales pitch and succeed with a sale!
Download the Free PDF by entering your email below!